DR. NARUHITO HIGO
Board Chairman
Chief Executive Officer
Noven Pharmaceuticals, Inc.
Director
Hisamitsu Pharmaceutical Co., Inc.
TARO OZAKI
Vice Chairman
Executive Officer
and Head of Production Division
Hisamitsu Pharmaceutical Co., Inc.

JOEL LIPPMAN, M.D.
Director
Chief Operating Officer
& Chief Medical Officer
Noven Pharmaceuticals, Inc.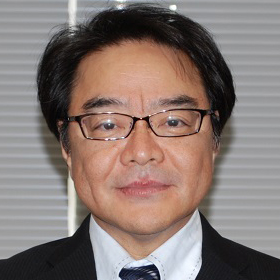 Dr. Naruhito Higo serves as Noven's Chairman and Chief Executive Officer. He has been with Hisamitsu Pharmaceutical Co., Inc. since 1985, and served as the Head of Research and Development from 2007 to 2017. Dr. Higo has been a member of Hisamitsu's Board of Directors since 2012 and was appointed as Chairman of Noven's Board of Directors in 2017. Dr. Higo earned his PhD in Pharmaceutical Science from Kumamoto University in Japan. His rich history with Hisamitsu, his role as Chairman of the Board for Noven, and his vision for future Noven/Hisamitsu strategy position him as an ideal choice to lead Noven in advancing our mission of benefiting patients around the world with transdermal drug delivery systems.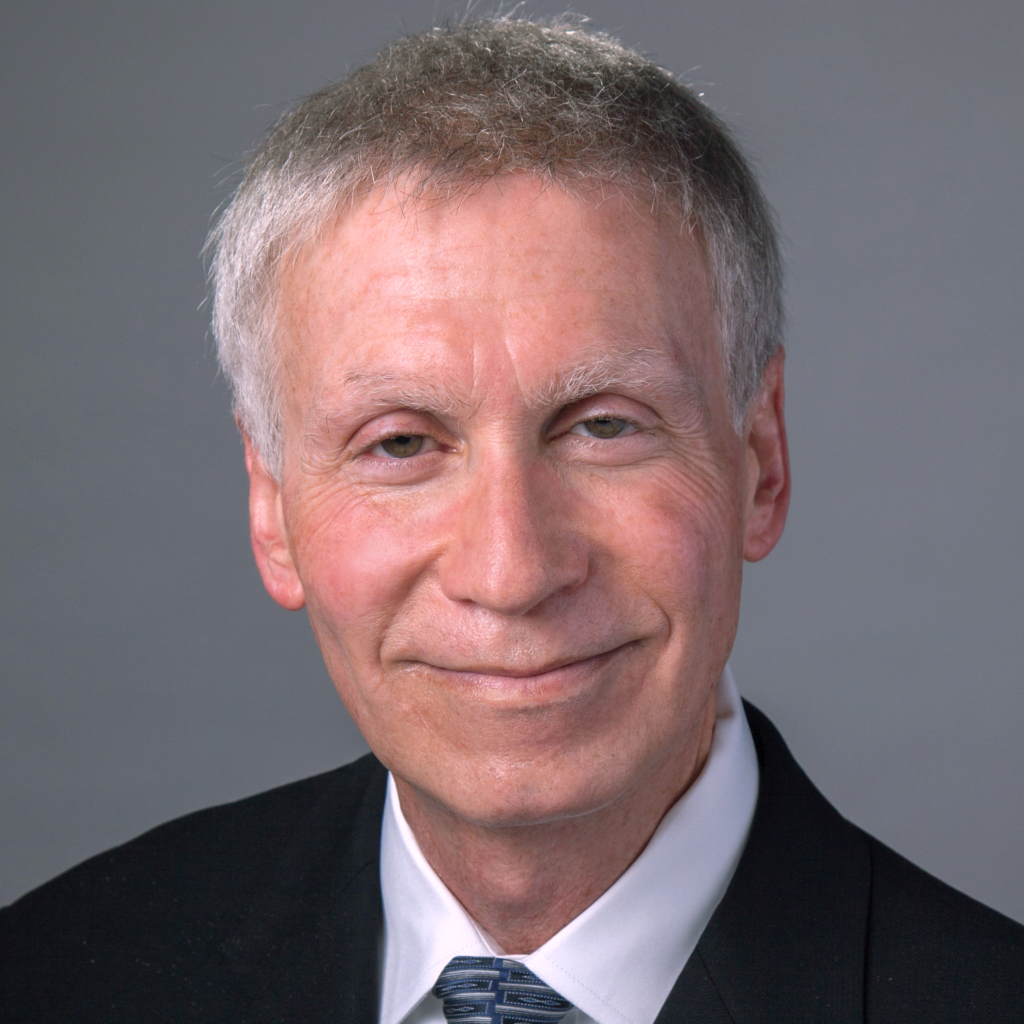 Dr. Joel Lippman is Noven's Chief Operating Officer and Chief Medical Officer. Joel also serves on Noven's Board of Directors. He is an obstetrician-gynecologist certified by the American Board of Obstetrics and Gynecology with nearly 30 years' experience in research and development, clinical development, and medical affairs in the pharmaceutical and medical device industries. Dr. Lippman previously served as Noven's Executive Vice President – Product Development & Chief Medical Officer from 2008 through 2016.  Prior to joining Noven, Dr. Lippman served as Worldwide Vice President – Medical Affairs & Chief Medical Officer and a member of the Global Management Board at Ethicon, Inc., a Johnson & Johnson company. Earlier, he served as Vice President – Clinical Trials at Ortho-McNeil Pharmaceutical, Inc., also a Johnson & Johnson company, and held a number of clinical development, medical affairs, and related roles at Wyeth-Ayerst Laboratories. Dr. Lippman holds a Medical Degree from New York Medical College and a Masters in Public Health from Harvard University School of Public Health, and is a Fellow of the American College of Obstetricians and Gynecologists.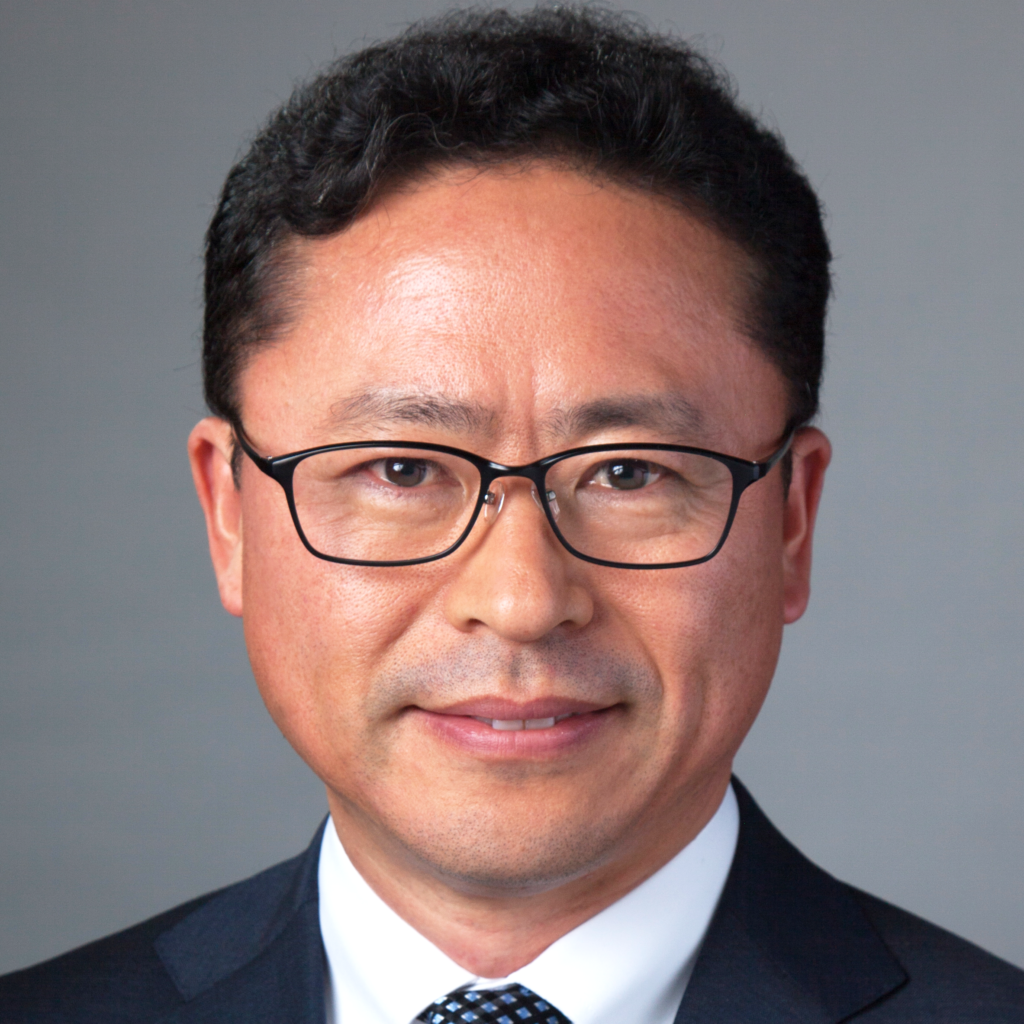 John Choi is Noven's Vice President, Chief Financial Officer, and Treasurer.  Mr. Choi, who joined Noven in 2010, most recently served Noven as its Executive Director – Business Planning & Analysis. Prior to Noven, Mr. Choi served as Director of Commercial Operations & Planning for Ther-Rx (a branded pharmaceutical division of KV Pharmaceuticals). Previously, he served Abbott Laboratories in various positions in the manufacturing operations, cost accounting, finance, and international divisions, and served as an expatriate at Abbott's Korean affiliate, where he held leadership roles in financial planning and analysis and other commercial leadership roles.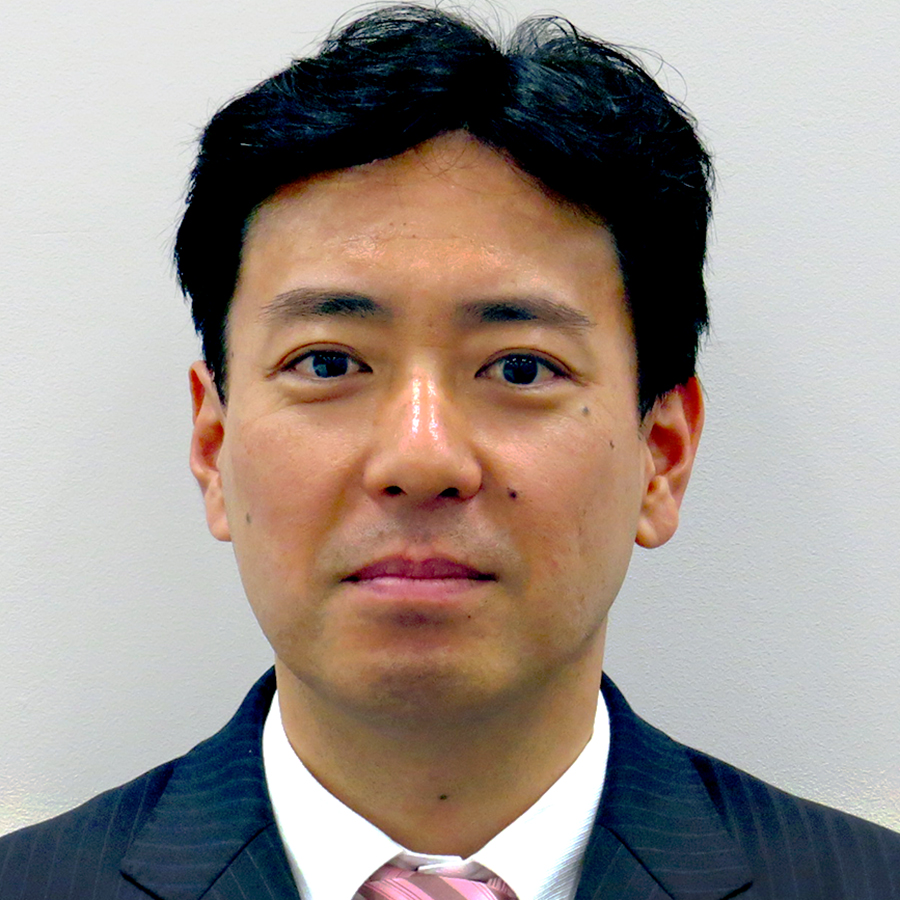 Takehito Kiuchi is Noven's Vice President, Hisamitsu Group Strategy & Planning. He joined Noven in March 2021. He has over 24 years' experience in the pharmaceutical industry. Previously, he served Hisamitsu Pharmaceutical Co., Inc. in various positions in Business Development, Licensing, and Clinical Development, in both Japan and the US. He earned a Masters in Pharmaceutical Sciences from Showa University and holds a pharmacist license in Japan.
Core Business:
Specialty pharmaceutical company engaged in the research, development, manufacture, marketing and sale of prescription pharmaceutical products.
Year of Incorporation:
1987
Employees:
Over 300
Chairman &
Chief Executive Officer:
Dr. Naruhito Higo
Media, General Business
& Other Inquiries:
CorporateAffairs@noven.com
Partnering and Other Business Development Opportunities
Tel: 551-233-2700
BusDev@noven.com
Employment Inquiries:
Marilyn Reynaldo
Sr. Manager –
Talent Acquisition
mreynaldo@noven.com
Community Support:
Corporate Social Responsibility
Affiliated Companies:
Noven is a wholly-owned subsidiary of Hisamitsu Pharmaceutical Co., Inc. – bringing the benefits of patch therapy to patients around the world.
Noven's commercialized products are marketed and sold through Noven Therapeutics, LLC.
Grove Pharmaceuticals is the generic division of Noven Therapeutics, LLC.